About Diligence
At Diligence, success is only measured by excellent work and true relationships. It's the simplest equation: add value with the highest integrity. Since our founding in 2008 by Richard J. Marquez, our vision has been clear and consistent - provide the highest quality investigation, using the best resources.
It starts with our values.
We don't sacrifice relationships or the quality of our investigations. Diligence is built upon values that mean everything to us. Our business models only work when we give clients the highest value – above and beyond what they expect.

Experience
Thousands of cases, decades of real-world experience and state-of-the-art technology.

Trust
Client confidently make sound judgments supported by the information we provide.

Passion
Getting to the truth is our deepest passion, sharing facts with our clients is our purpose.

Communication
Face-to-face, or a phone call away. Communication enhanced with your constantly updated client portal.
Confidence
Reliably providing facts to decision makers is a responsibility we take seriously.
Tenacity
Persistence is in our DNA, we let nothing get in the way of discovering the truth.
Strong, focused professionals who care.
Diligence is a forward-thinking company. We've created a place where passionate people love coming to work, produce world-class results for clients and treat each other like family.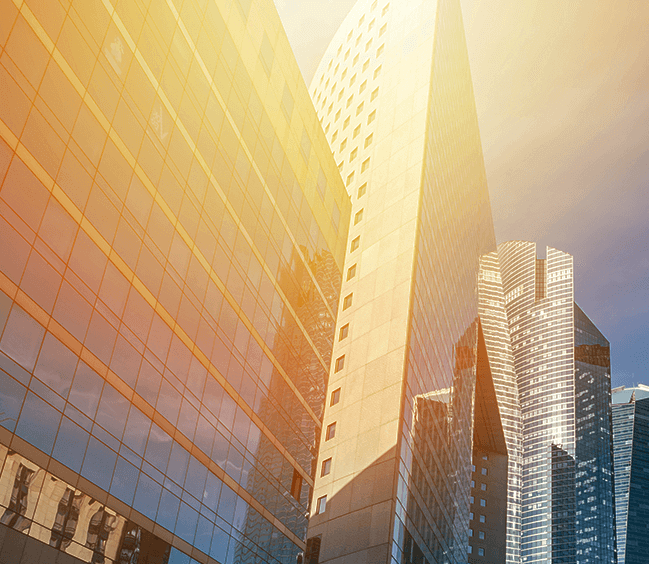 Strong connections. Unparalleled outcomes.
Every one of our projects starts by listening to you, our client. Once we understand your needs, we will craft the optimal solution for your unique circumstance.
Let's Talk