Proven process rooted within our core values
Diligence was created to be a forward-thinking company where passionate people would love coming to work and produce world-class results for clients. Thousands of cases later, we still treat each project as if it was our first case and only client.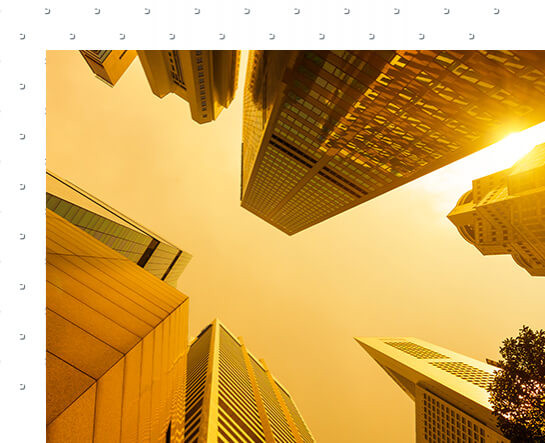 Unmatched global talent & access
Diligence operates globally with deep expertise in major and lesser-known regions. Every one of our investigators are trained and retrained to our highest standards without compromise.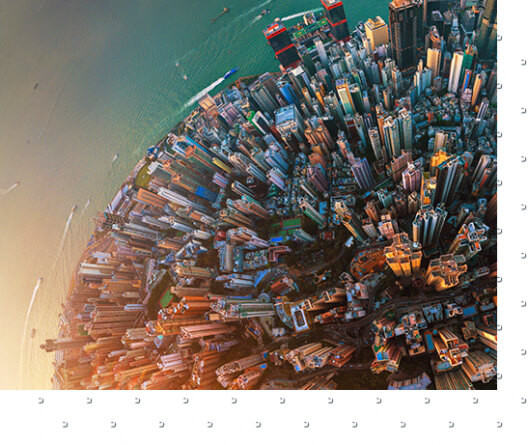 Elite professionals with next-gen technology
Diligence deploys superior business intelligence, analytics and link analysis via our proprietary Case Management System, plus "DigiMap" for watching case trends geographically. In the field, our proven investigators are equipped with the latest and greatest video equipment and state-of-the-art technology.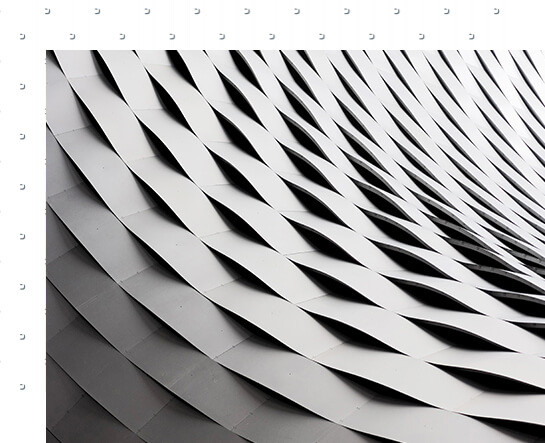 Security is in our DNA
Diligence meets or exceeds all SOC2 Type 1 data security requirements, including annual network penetration test, dedicated IT Support, secure network infrastructure, encrypted email, and client Case Management System. Our clients trust their most sensitive information with us. We do not let them down.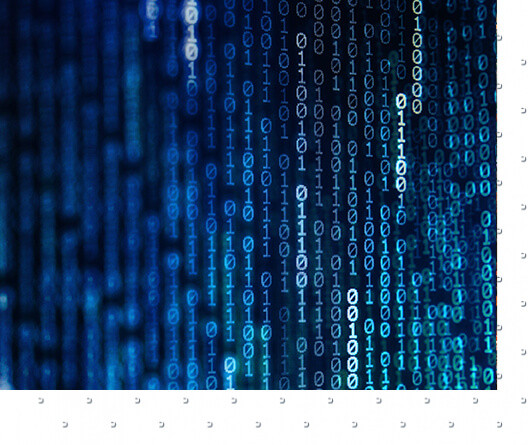 Licensed & insured
Diligence is fully licensed and insured by the state of Texas. We maintain Errors & Omissions and Cyber Insurance in amounts satisfying all client requirements. All investigators maintain local licenses and registrations with ironclad corporate compliance.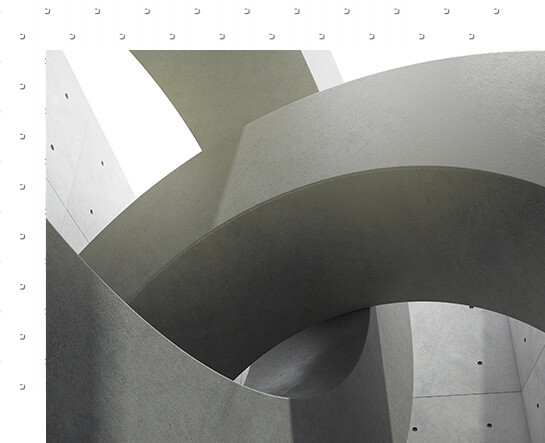 Trusted & transparent communication
Diligence builds each project on a foundation of clear and consistent communication, directly with clients, regularly through email and also with constant updates via our secure Case Management System client portal.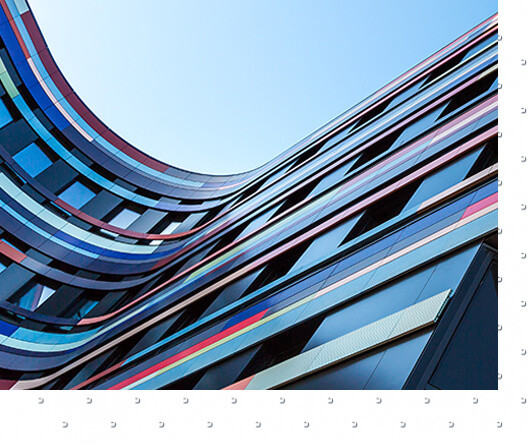 Relationships built for the long term
We do not sacrifice client relationships for short-term gain. Our business model only works by giving clients the most value – above and beyond what they expect. That's where loyalty comes from and that means everything to us.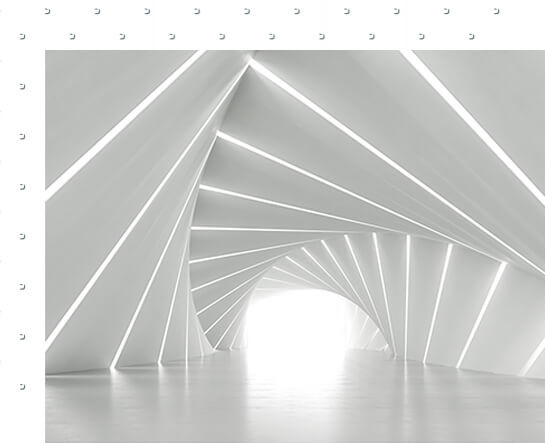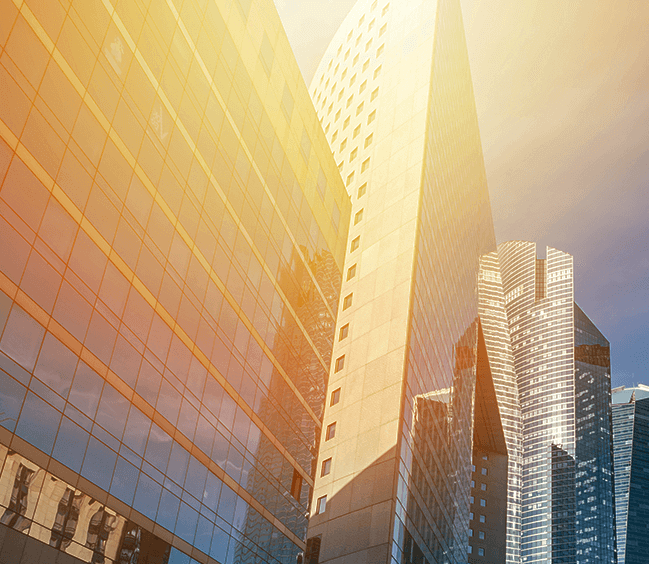 Strong connections. Unparalleled outcomes.
Every one of our projects starts by listening to you, our client. Once we understand your needs, we will craft the optimal solution for your unique circumstance.
Let's Talk